The votes are in and the top 12 ideas selected to be worked on over the weekend. In no particular order here the ideas to be turned into startups.
1. The Alpha Project – An ethnic minority youth empowerment initiative

2. FitMyBits.com – Online retail to help you get the best 'bra' fit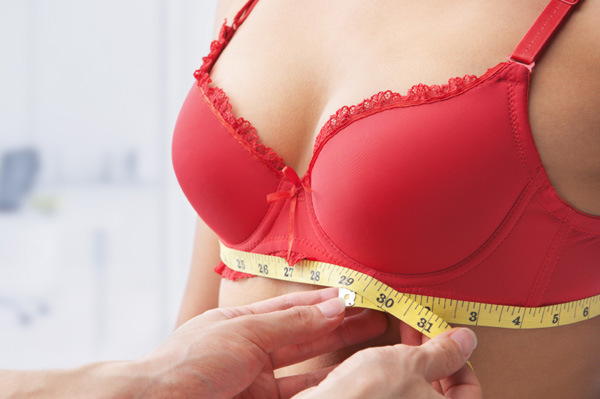 3. CliqCAD – Build Computer-aided drafting  (CAD) in seconds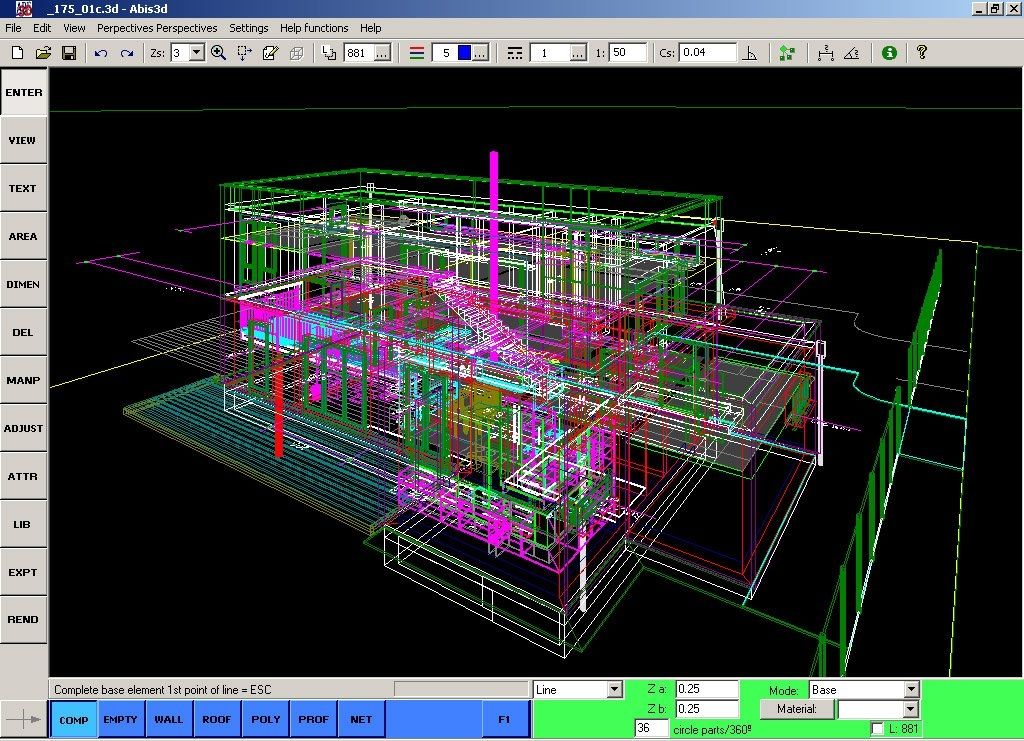 4. SeeMyBuild – Go into the virtual reality world of architecture and construction

5. Comrade – Connecting people with similar outdoor interests.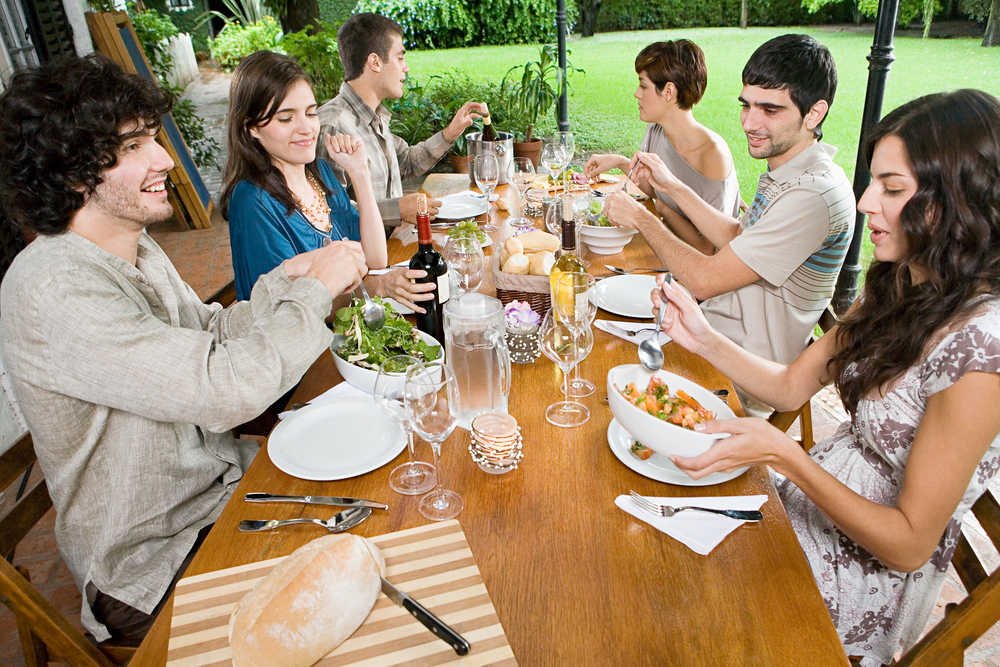 6. The Adventure Pack – Build groups to have amazing travel experiences

7. LunchBox – Pre-book your meal and pick them up. No queues.

8. FoodPlus – Discover restaurants closest to you with great deals

9. Freelancer – Connecting freelancers to clients

10. Appetizing – Book restaurants closest to you with meals you want

11. MingleConnect – Fixing the networking problem at conferences

12. Style Mix – Get customized fashion items result based on machine learning
There you have it. The teams will be going through the process of drain dump, and refining their ideas with help from mentors and coaches tomorrow, all to come up with an MVP to be pitched to the judges in the 54th hour.
Foto: Santiago Zavala
En la actualidad existen decenas de actividades dirigidas a fomentar el desarrollo e intercambio de redes de contactos donde se reúnen personas a compartir experiencias, charlar, identificar puntos de interés común y encuentro colectivo donde se detonen diferentes interacciones humanas con objetivos específicos. He sido testigo de un sinnúmero de eventos con formatos diferentes que pretenden lograr lo mismo: ser un punto de encuentro donde las personas con intereses comunes puedan conocerse y detonar el fenómeno que tanto auge tiene hoy en día: networking.
En estas sesiones he tenido la oportunidad de conocer a personas muy interesantes, he podido iniciar relaciones de negocio, he conocido buenos amigos, conocí a quien eventualmente me ayudó a estar trabajando donde hoy trabajo e, incluso he conocido chicas con quienes he salido. Sin embargo, no siempre he sido capaz de aprovechar al máximo esta oportunidad de conectar con personas que pueden abrir panoramas nuevos—tanto para fines profesionales como personales—porque, o bien no tengo ánimos, no me siento preparado para interactuar o simplemente mis pensamientos están puestos en otra cosa. Continue reading "Networking efectivo: 7 tips para sacar lo mejor de un meetup" →
Today, the Startup Weekend Education team and UP Global are excited to introduce Startup Education, a comprehensive set of programming specifically built for those interested in innovating education. We've also just kicked off an exciting new partnership with EdSurge, the leading source of news and resources on education technology. Read below to find out more.
The First of Its Kind
On June 3, 2011, the first Startup Weekend Education event launched in San Francisco, CA. Hosted at the offices of one of the most promising edtech companies at the time, Grockit, the event drew educators, entrepreneurs, developers, and designers from all around the country. Over the span of 54 hours, a group of roughly 80 participants pitched ideas, formed teams, received mentorship, and launched the first version of their startup aimed to solve a particular problem in education. The formula was pure magic!
ideas + teams + entrepreneurship + mentorship = innovative solutions
But that wasn't surprising. Startup Weekend had been in existence since 2009, and the "idea-to-startup in one weekend" concept had already been proven in hundreds of cities around the world. What was up for debate, however, was the likelihood that this model could be applied to innovating education. The Startup Weekend Education event in San Francisco provided a good test, and the results were overwhelmingly positive.
Within a few months, Mountain View, Seattle, Washington DC, and London all followed suit, giving hundreds more people access to education entrepreneurship for the very first time. By the end of 2013, Startup Weekend Education expanded to 16 cities, spanning three continents, and played a pivotal role in the development of such companies as Clever, Class Dojo, Fantasy Geopolitics, and Trinket. In just over two years, Startup Weekend Education solidified itself as the largest starting point for education entrepreneurship in the world!
When You Know Better, You Do Better
The initial success of Startup Weekend Education proved that those passionate about leveraging entrepreneurship to solve problems in education could benefit from engaging in the 54-hour experiential learning event. However, as the number of events grew and increasingly more entrepreneurs went through the experience of trying to scale their venture beyond Startup Weekend Education, new learnings surfaced that highlighted opportunities for the program to improve its structure and expand its offerings.
In July 2013, Startup Weekend Education formed a partnership with the Bill and Melinda Gates Foundation. This partnership afforded Startup Weekend Education an important opportunity to apply its learnings from the first two years and build out new programming to further support entrepreneurs in their quest to get their innovations to the learners they were designed to help. Below is an outline of the expanded offerings:
Startup Weekend Education: Increasing involvement of key stakeholders, such as educators, school administrators, and policy makers
Special Editions: Focusing on a specific part of the education industry (e.g. Next Gen, Youth, Library)
Sponsored Challenges: Connecting education problems that organizations want to solve with the community of entrepreneurs that are equipped to solve them
Bootcamps: Teaching key information and skills to scale education innovations
Meetups: Building community with others who want to improve education
Resource Hub: Aggregating the most valuable resources for education entrepreneurs
Pathways: Customizing paths people can take to play an influential role in the education innovation movement
Summits: Gatherings bringing together Startup Education Community Leaders, participants, partners, and the broader public
The Start of a New Era
Expanding beyond the flagship 54-hour event known as Startup Weekend Education, the organization is excited to announce it's new brand, Startup Education. Comprised of all the opportunities outlined above, Startup Education is the one place where anyone interested in education innovation can learn how to launch and scale their endeavors. Providing a comprehensive set of action-based opportunities for those passionate about innovating education, Startup Education has created an unprecedented opportunity for anyone, anywhere to shape the future of education.
Moving Forward Together
The ability of Startup Education to fulfill its mission is dependent on two main things: its community and its partners. Every Startup Education event is organized by a group of Community Leaders, forward-thinking individuals who volunteer their time, energy, and talents to empower others to play a role in innovating education. Startup Education is fortunate to have over 120 Community Leaders all over the world, and it is these special people who are the captains of this ship.
Startup Education is also fortunate to have formed a partnership with EdSurge, the leading source of news and resources on education technology. Going into effect July 2014, this partnership represents the pairing of Startup Education's global community and action-based programming with EdSurge's timely content, resources, and opportunities created specifically for education entrepreneurs.
The Startup Education community looks forward to utilizing EdSurge's Edtech Index, Reports, and Guides to better identify opportunities to pursue and pitfalls to avoid. With the inclusion of EdSurge's Tech for Schools Summits and Jobs, Opportunities, and Events Boards, the Startup Education community members will be aware of all the opportunities available to them as they navigate their journey through the education ecosystem. With the support of EdSurge, the Startup Education community will be better equipped to take on the hefty challenge of disrupting education.
The Time is Now, The Leader is You
Last year, 11 Startup Weekend Education events took place in North America and Europe. During the first six months of this year, there have already been 13 events, including two Youth events, one Library event, and one Next Gen event. With 39 more events already being prepared (including several Bootcamps launching this summer), Startup Education is on track to experience a 500% growth, closing out 2014 with 70 events, spanning nearly every continent on the globe!
With the addition of new programming, increasing interest to organize events, growing leadership within the community, and a valuable new partnership with EdSurge, the opportunity to change education for the better has never been more promising.
As with any truly catalytic movement, though, there is one particular factor that makes all the difference: the people. It is the people who show up and make their voice heard, it is the people who choose to collaborate, it is the people who put in the hard work, and it will be the people who determine what is done with this opportunity; this rare opportunity to play a role in shaping the future of education. Startup Education is confident that the people will rise to the occasion.
Startup Education Community Leaders from five continents gathered at the UP Summit in Las Vegas in May 2014
Five Ways You Can Make an Impact
---
More About UP Global
UP Global, the umbrella organization for Startup Weekend, Startup Next, Startup Education, Startup Digest and now Startup Week, currently fosters entrepreneurship in 500 cities across the world, serving over 150,000 innovators. By 2016, the organization will support 1,000 communities through partnerships with local grassroots leaders and partnerships with organizations including Google for Entrepreneurs, the Case Foundation and Kauffman Foundation among others.
More About the Bill & Melinda Gates Foundation
The Bill and Melinda Gates Foundation is the largest transparently operated private foundation in the world, the Gates Foundation aims to expand educational opportunities and access to information technology in America. Particularly, with respect to K12 education, Gates is focused on supporting innovation that can improve U.S. K-12 public schools and ensure that students graduate from high school ready to succeed in college.
More About EdSurge
EdSurge is an award-winning source of news and resources on education technology. Founded in 2011 in Silicon Valley, EdSurge has become the go-to resource for educators who want to learn about the latest products, entrepreneurs trying to build products that will accelerate learning and investors who are keen to participate in edtech. In addition to news, EdSurge has built the largest index of edtech products products and also runs a powerful series of Summits that brings together educators and entrepreneurs. EdSurge was named as "Organization of the Year" by the NewSchools Venture Fund (2014) and won a "Return on Education" Innovation award from the 2013 ASU GSV Education Summit.